Warren Tactical Sights for Glocks New Slimline Pistols
Admin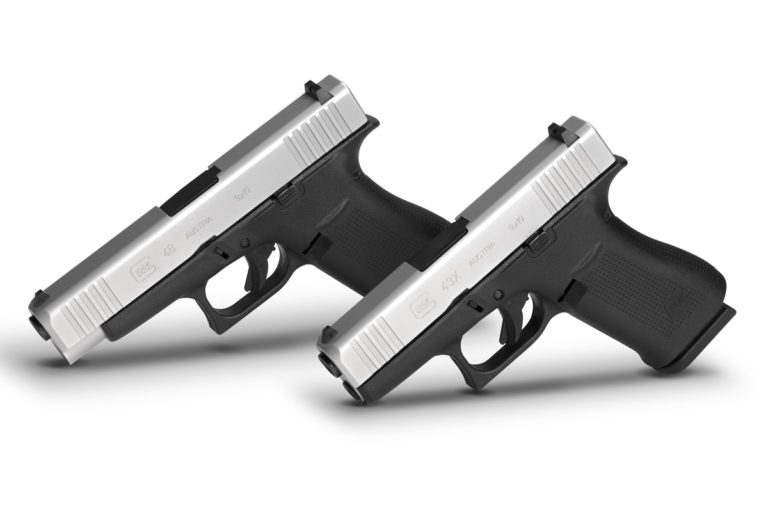 In January Glock introduced two new slimline pistols. The GLOCK 43X and the GLOCK 48 (Gen 5s) feature the design of the Slimline series with a silver slide and are a perfect fit for everyday carry.
Warren Tactical's 42/43 line up of sights are also a perfect fit on these new Glocks.
Designed for comfort, the G43X and G48 combine a fuller-size grip length that makes our Support Hand Grip Assist sleeve ideal for these pistols.
Visit warrentactical.com to place your order today.
Image source: Source: https://armsvault.com/2019/01/glock-slimline-pistols-glock-43x-glock-48/