All courses are presented by Scott Warren.  Scott has more than 35 years of shooting experience.  First as a competitive shooter and later as a tactical shooter and trainer.  With 8 IDPA National Championships, more than 200 Major Match Wins, Training HRT Operators and FBI SWAT Team members for 24 years, he has proven himself as a shooter and trainer at the highest levels.  While on the HRT he conducted firearms training and trained with numerous foreign counterterrorism teams – England, France, Germany, Sweden, Greece, Russia, Argentina and Singapore.
When Scott retired from the FBI, he had trained more HRT Operators and FBI Swat Teams members than anyone else in the Bureau.  "Surgical Shooting" is a standard to be achieved, not a casual phrase to be tossed about," said Warren. "We will have the skills to deliver the rounds exactly where we want them to go. We're all accountable for every round we shoot." (For complete Bio for Scott click here)
Since his retirement, he has conducted training classes for the NYPD Firearms Trainers and the Miami Dade PD Firearms Trainers and Patrol Officers.
Further, Scott is probably the only professional firearms trainer with both a B.S. and M.S. degrees in Education.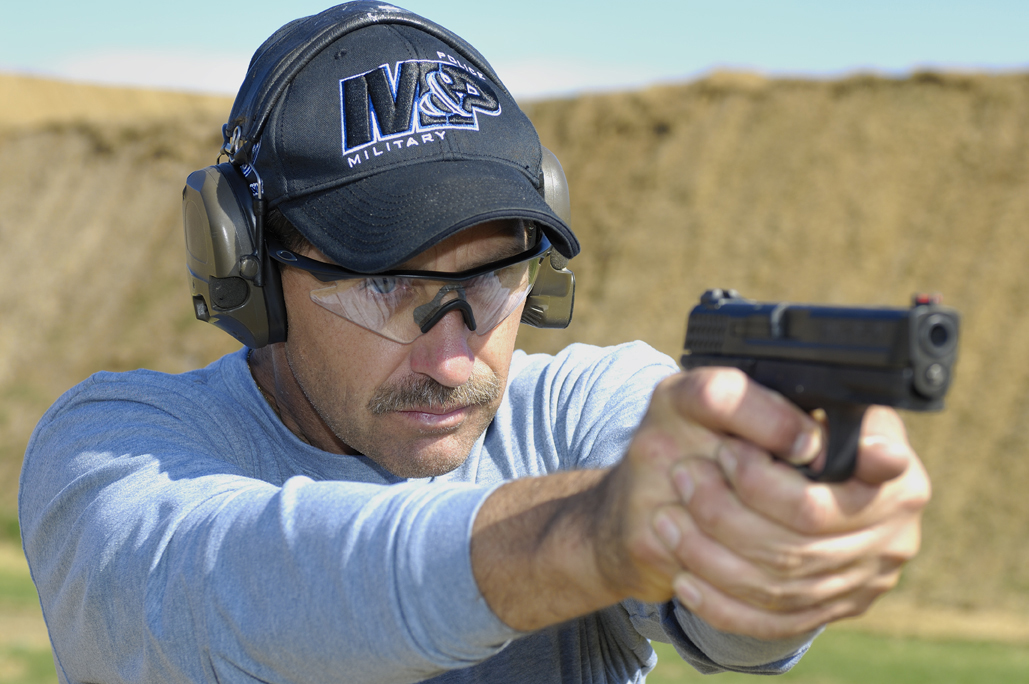 Warren Tactical offers 4 different course options:
LAW ENFORCEMENT
IDPA COMPETITION
GUN HANDLING SKILLS
Women: Raising the Bar
State of the art shooting drills, concepts, approach and mindset are tailored to each of the above courses.
Lectures and training are course specific. Each class begins with a general shooting / gun handling skills tune-up tailored to the course goals and objectives.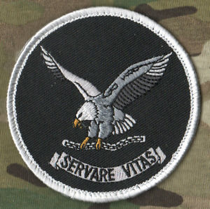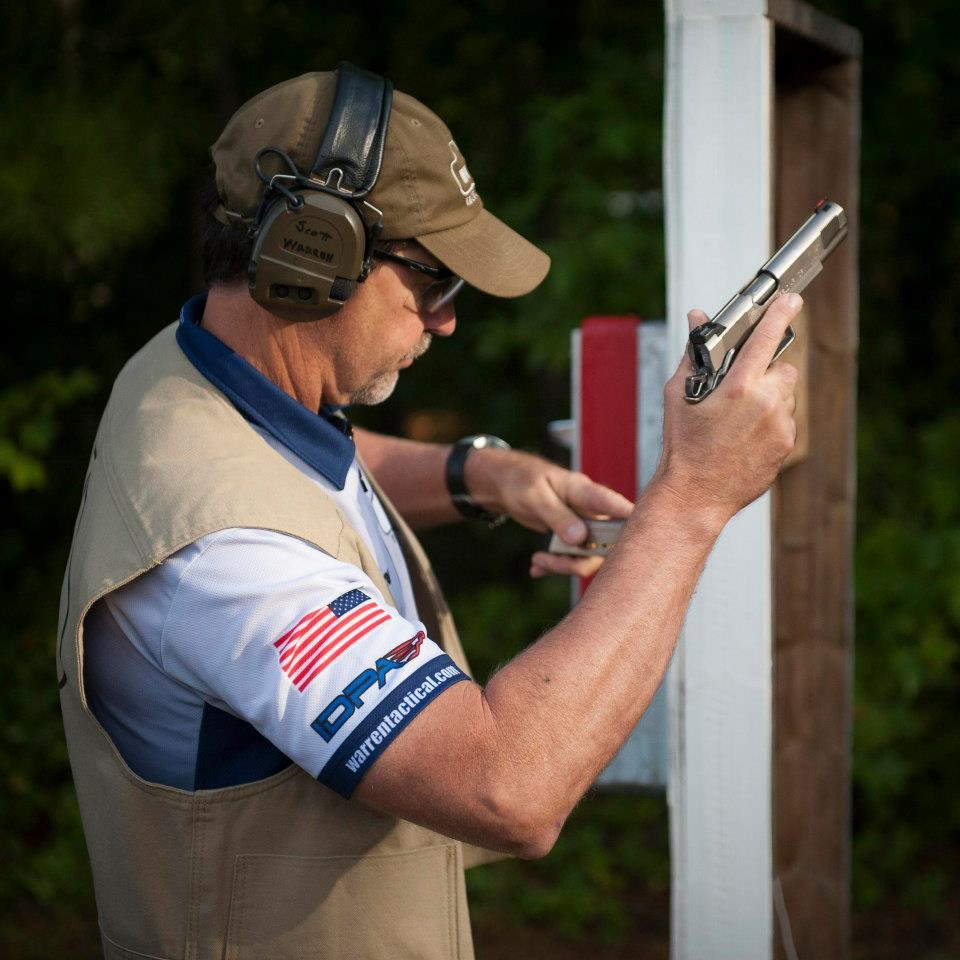 OVERVIEW OF HOW THE DAY IS SCHEDULED
8:00AM – Training Classes Begins with 1 hour lecture
9:00AM – Morning Training Block (3 hrs.)
12:00PM – Lunch Break
1:00PM – Afternoon Training Block (3.5 hrs.)
4:30PM – Training Concludes
REQUIRED GEAR:
Ear & eye protection, electronic muffs recommended
Safe / Reliable handgun
Carry or range holster with gun belt
5 – 6 magazines with minimum of 3 Mag pouches
400 – 500 rounds of ammunition
For further information or to schedule a class at your facility contact Scott at: sights@warrentactical.com