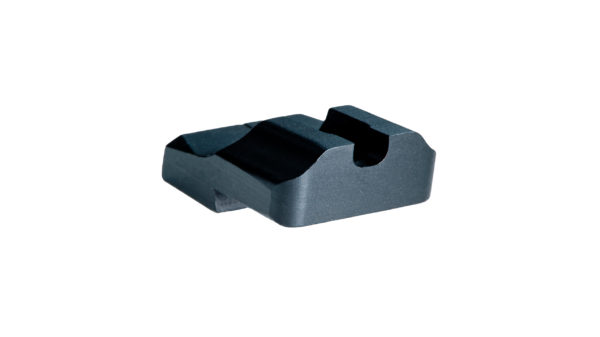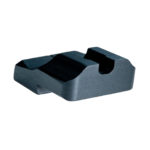 1911, 5906 & 5903 Plain Rear Sight
$27.95
Description
FINAL SALE – NO RETURNS OR REFUNDS ON THIS ITEM
Rear Sight is .300 Tall and has .150 Wide Notch. Tactical, Snag Free and Carry Friendly.
These rear sight is for the following Smith & Wesson pistols:
1911, 1911CT E-Series, 1911 TFP, 100th Anniversary Special, 1911TA E-Series, 1911SC E-Series, 1911PD and 1911DK; and
5906 and 5903
NOT FOR: MOS Pistols or Pistols w/Interchangeable Rear Plates
Rear sight features a unique Wave Profile contour with concave corners for an extra wide field-of-view. U-shaped notch has slightly radiused corners to help direct the eye quickly to the front sight acquisition.
Used by numerous IDPA and USPSA National champions, as well as law enforcement professionals, these streamlined, steel sights are built for fast target acquisition.
Warren Tactical Series guarantees the craftsmanship. Products are to be installed by trained, certified gunsmiths.
Proudly Made in the USA