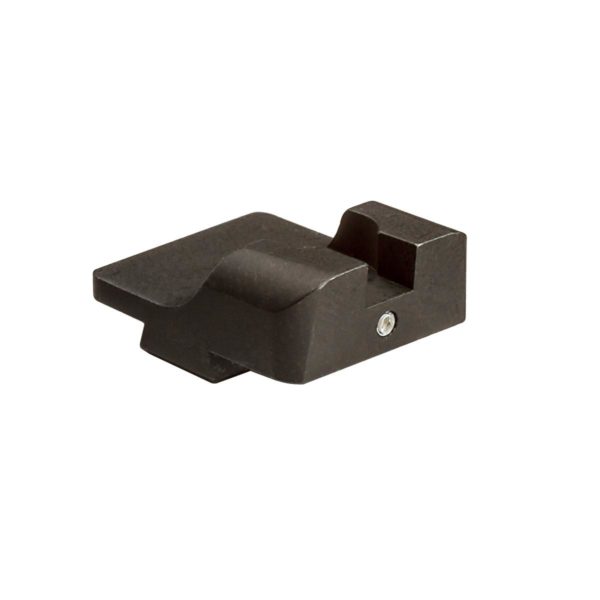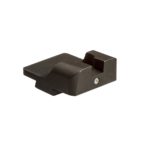 42/43/48 Sevigny Carry 1 Lamp Tritium Rear Sight for Glock Pistols
$81.95
Description
Rear Sight is .230 Tall and has .150 Wide Notch, w/ 1 Yellow Tritium Lamp. Snag Free and Carry Friendly.
These rear sights fit Glock's narrow slide design:
Glock 42 and 43 Subcompacts
Glock Silver Slimline Series G43X Subcompact and G48 Compact (both Gen 5)
DISCLAIMER: This product is not manufactured, authorized, endorsed, or warranted by GLOCK. GLOCK does not warrant or represent that this product is compatible with GLOCK pistols.
NOT FOR: MOS Pistols or Pistols w/Interchangeable Rear Plates
Ideal for low light, no light situations. Designed for one-handed slide manipulations.
This Competition Rear sight features no distracting points or edges with nominal 1/8" radii corners.
Used by numerous IDPA and USPSA National champions, as well as law enforcement professionals, these streamlined, steel sights are built for fast target acquisition.
Warren Tactical Series guarantees the craftsmanship. Products are to be installed by trained, certified gunsmiths.
Proudly Made in the USA