Scott M. WARREN
More Than 35 Years of Shooting Experience
24-Year Veteran of FBI
19-Year Member of FBI Hostage Rescue Team
8 IDPA National Championships and 200 Major Match Wins… and counting
Advocates "Surgical Shooting"
Scott Warren has lived on both sides of the shooting world, first as a competitive shooter and later as a tactical shooter and trainer. Scott starting shooting and winning IPSC matches in the early 1980s when he was a high school teacher and a coach.
In 1986, Scott joined the FBI and started the transition from competitive shooting to law enforcement and tactical shooting while training in Quantico, VA. His first office of assignment was the Los Angeles Division, where he worked bank robberies, drugs and surveillances. Shortly after being assigned to the bank robbery squad and participating on several arrests, Scott realized that arresting bank robbers (and later drug dealers) was exciting, challenging and something for which he had a natural ability.
After two years in the Los Angeles office, Scott became a Bureau Firearms Instructor, and the following year made the LA Division's SWAT Team, where he gained more arrest experience on higher profile and more dangerous arrests. Scott quickly became one of the SWAT Team's lead firearms instructors – his goals during the FA training sessions were always accuracy, economy of motion and maintaining awareness during the drills.  During his time in Los Angeles, he participated in more than 100 felony arrests and car stops.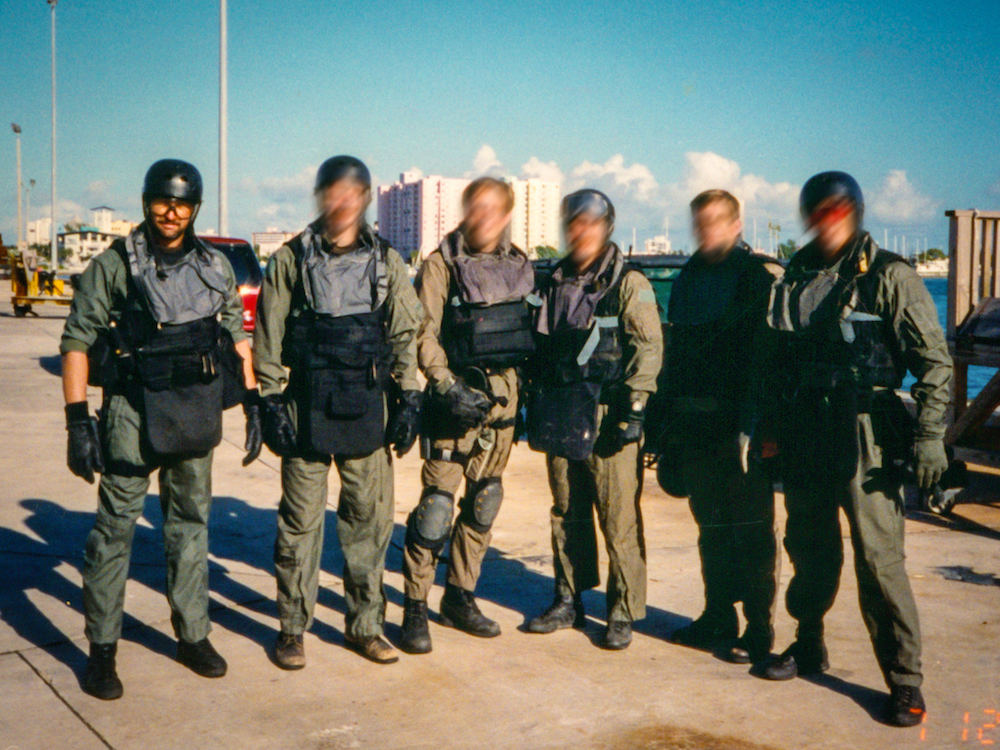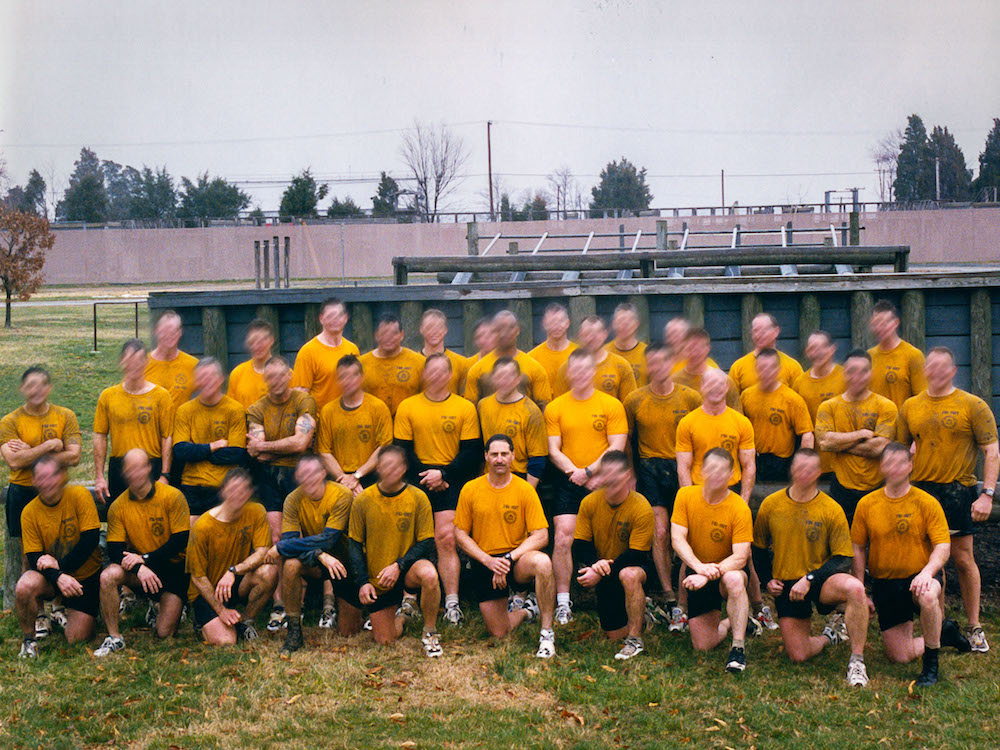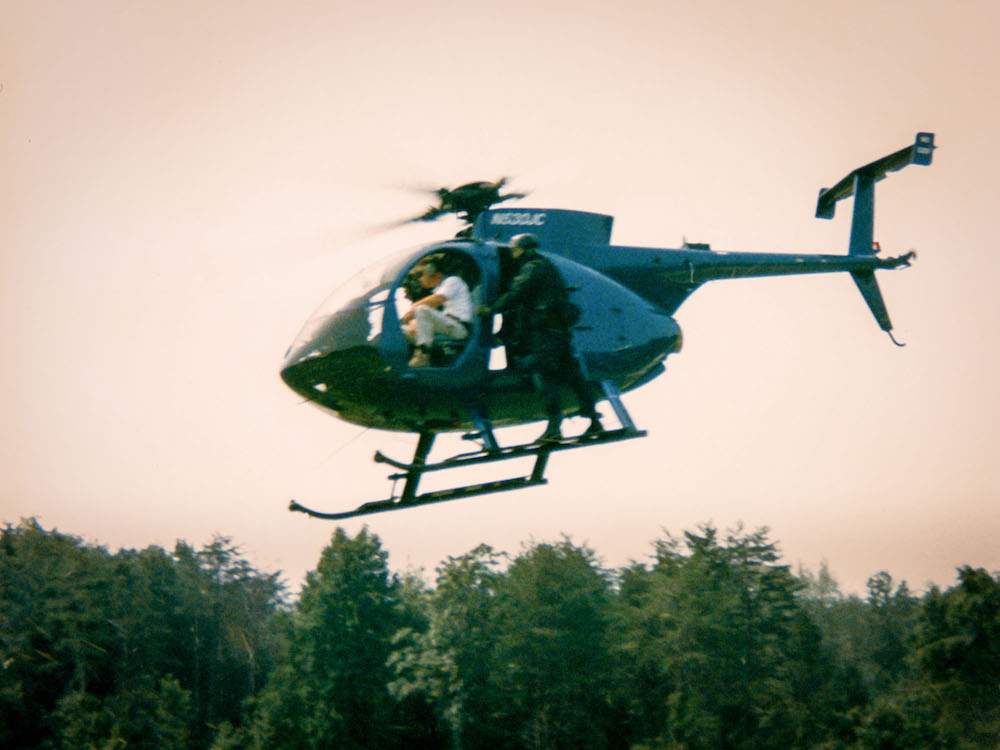 In 1991, Scott was selected to the FBI's elite Hostage Rescue Team (HRT). For the first five years on HRT, Scott was an Operator on an assault team, during which time he once again distinguished himself as a leader in tactical firearms training. In 1995, Scott was selected to be the Principal Firearms Instructor (PFI) and Tactical Firearms Program Manager for the team, a position he held until retiring in 2010.
Remember the part about Scott being a former teacher and coach? That's where he learned how to analyze and effectively communicate techniques, performance, approaches and concepts with athletes. As an operator and then PFI, Scott took the term "Surgical Shooting" to heart, making that his prime motivating factor when training the HRT Operators and FBI Field SWAT Teams.
"'Surgical Shooting' is a standard to be achieved, not a casual phrase to tossed about," said Scott. "We will have the skills to deliver the rounds exactly where we want them to go. We're all accountable for every round we shoot."
When Scott retired, he had trained more HRT Operators and FBI SWAT Team members than anyone else in the FBI. During his shooting career, he has shot more than 1 million rounds.